The magazine
Elle
has tried to decide who are Norway's most sexy men. Unsurprisingly, I'm still not on the list. More surprisingly, neither is my boyfriend! (I take comfort that such rankings tend to include only well-known men, just as American rankings of the world's most sexy men tend to include only English-speaking guys...) :-)
Here's the list:
1. Anders Danielsen Lie
2. Henrik Bjørnstad
3. Freddy Dos Santos
4. Bobbie Peers
5. Mathias Faldbakken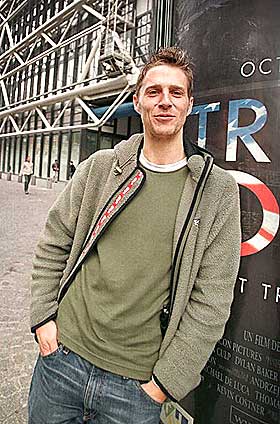 Open to debate, surely. And most debated of all is putting Endre Midtstigen at no. 14. Did I mention that he is the brother of one of the editors of Elle? Well, in my mind the main problem of this list (apart from the thing that making such a list is silly in the first place) is that Elle has equalled fame with being sexy. But maybe women think that way?
Here's the 2004 list, by the way.
1. Trond Espen Seim
2. Magne Furuholmen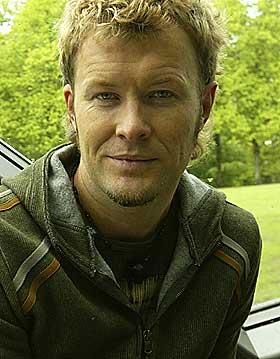 3. Andreas Thorkildsen
4. Jon Almås
5. Hassan el Fakiri
6. Christian Skolmen
7. Mathias Faldbakken
8. David Hansen
9. Arnulf Refsnes
10. Kristopher Schau
11. Mads Ousdal
12. Theodor Synnestvedt
13. Nikki Butenschøn
14. Erik Faber, popstjerne
15. Nicolai Cleve-Broch
16. Thomas Dybdahl