Here are my most visited blog posts from 2006:
1.
Brattleboro nudity
(849 hits)
2.
Roskilde nude run again
(285 hits)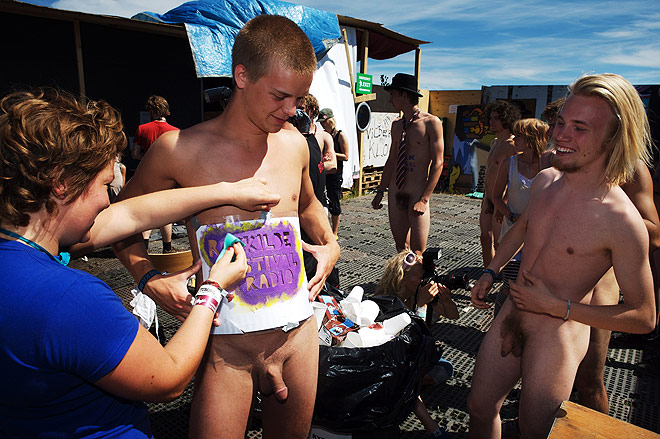 3.
Naked at Øya
(258 hits)
4.
Kristian Kjelling goes Beckham
(233 hits)
5.
More John Andresen
(222 hits)
Somehow, I don't feel the whole bredth of my postings are represented here. Actually, it seems any postings which in any way concerns nudity are more likely to be read than any other post. Well, I shouldn't mind too much, I guess...