As mentioned in
an earlier post
, I'm in a process of creating a database of all movies I've seen (since I started noting down every movie I saw - in 1984). With the help of the software from
Collectorz.com
, this work is far quicker than I ever expected it to be, as the software does most of the job of collecting the details about the movies from databases on internet. So far, I've entered my first 500 movies (the movies until July 1993), and I'm able to look at my movie watching habits in that period, such as:
Top countries:
59.4 % of the movies I've seen are from the US.
16.0 % UK
6.8 % Norwegian
3.6 % Swedish
3.6 % French
But I've also seen Italian (9 movies), Spanish (5), German (5), Australian (5), Danish (4), Canadian (4), New Zealand (2), Mexican (2), Chinese (2), Brazilian (2), Yugoslavian (2), Indian (2), Irish, Pakistani, Indonesian, Turkish, Soviet, Polish and South African.
I guess the next 500 will be more international than this.
Top directors:
Woody Allen (8), Alfred Hitchcock (7), Sydney Pollack (7), Herbert Ross (7), John Huston (7), Blake Edwards (7), Pedro Almodóvar (6), John G. Avildsen (6)
Top actors:
Clint Eastwood (10), Jack Nicholson (10), Robert Redford (10), Woody Allen (9), Marilyn Monroe (9), Peter Sellers (9), Lois Maxwell (9)
I must admit I have no idea who Lois Maxwell is, even though I've seen her/him in 9 movies!
Top rated movies (here it must be noted that these are the movies I've seen from age 12 to age 21 - many of the movies would not have gotten a top score if I saw them as an adult:
Risky Business
Back to the Future
The Karate Kid
The Karate Kid, Part II
The Secret of My Success
Crossroads
Cry Freedom
Rebel Without a Cause
Hawaii
Top Secret!
Drengerne fra Sankt Petri
(It could also be noted that almost all of these are movies with a sexy, young man in a leading role - probably a strong criteria for me as a young, gay man in the closet...)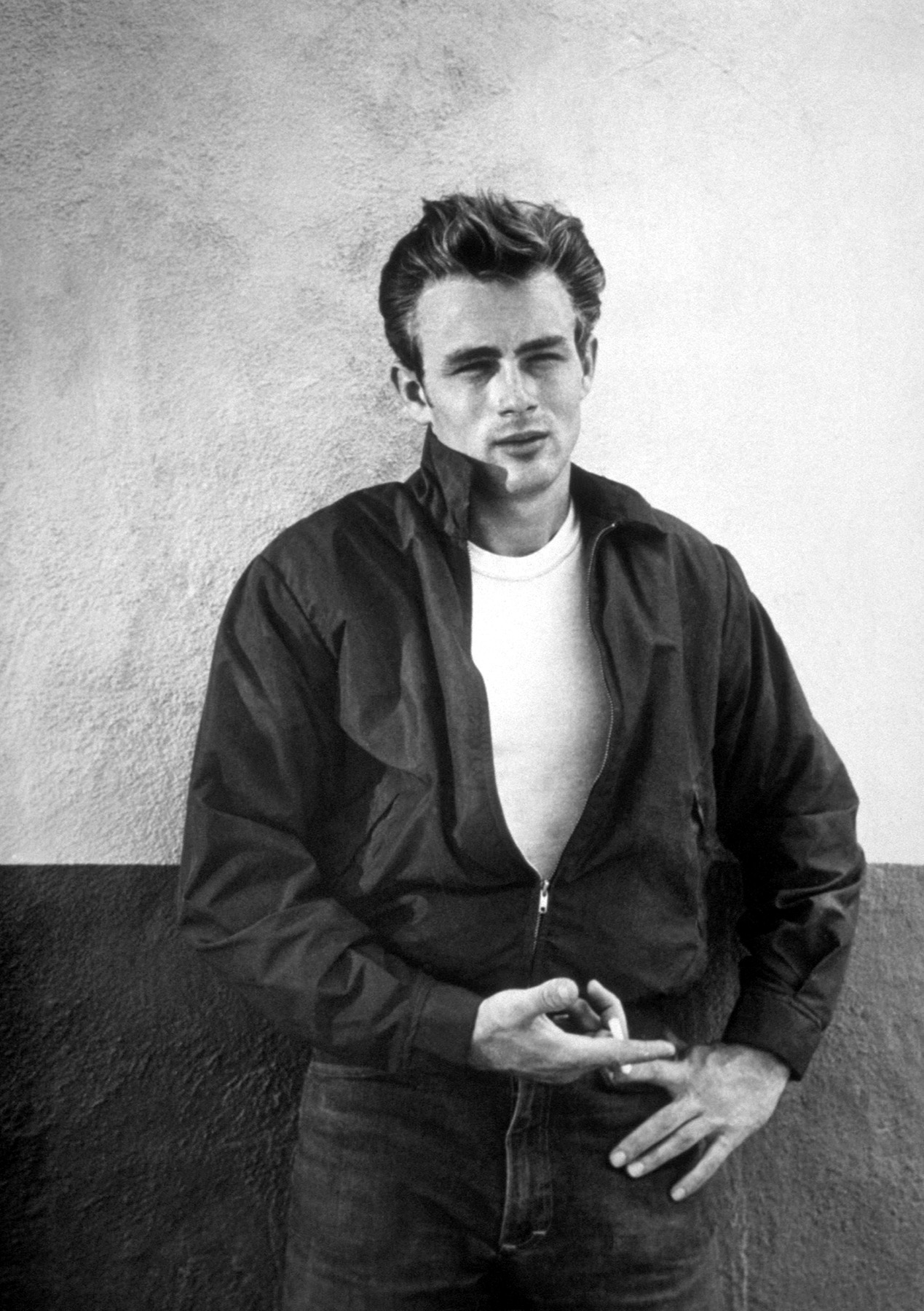 In comparison, these are the ten best movies I saw - as judged by IMDB rating:
Bagh Bahadur (9.7)
The Godfather (9.1)
Utsav (8.9)
Sara lär sig folkvett (8.8)
"Police Squad!" (8.8)
Casablanca (8.8)
Raiders of the Lost Ark (8.7)
Rear Window (8.7)
Przesluchanie (8.7)
Lawrence of Arabia (8.6)
Which seems to suggest that I should not trust the IMDB rating when choosing movies to see...